Sayonara 2021, Bye Bye Habibi Challenge!!
Do Your Dance and Get Your Own Egyptian Music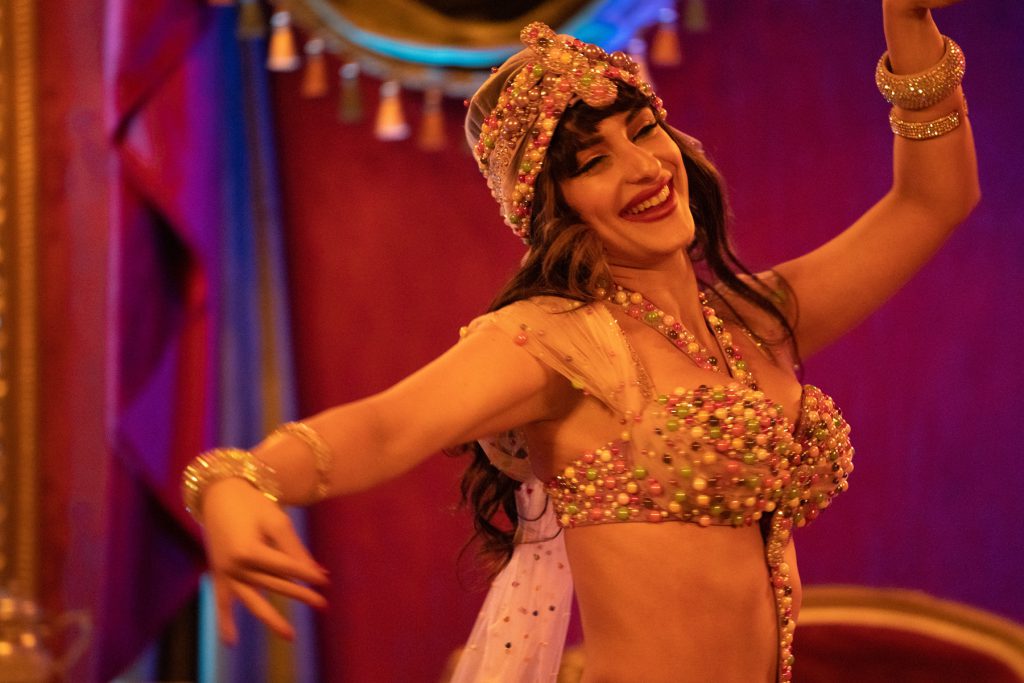 To commemorate the release of Ruby-Alby Plastic Dance Video produced by Live Online Tokyo, we will present your own recorded song by an Egyptian Band (Randa Kamer Music Team) to group or solo dancers. Applying is easy, just dance the specified punch line【Bye Bye Habibi Bye Bye】of Ruby-Alby Plastic for your 30 seconds dance movie and upload it to Instagram.
Sayonara 2021 Bye Bye Habibi Challenge Application Guidelines
There are 3 steps to apply
Step 1:
Please shoot a video of the group formation dance or solo choreography along with the punch line (0: 42 to 1:12 in the song) of the 2021 Ruby super hit song "Alby Plastic" with your smartphone. The choreography can be either the JNB cover danced by Tina, FaRida, Dilara, Widaad and Mana, or your original choreography.
Click here for the JNB cover
https://youtu.be/OderzhdXNyU
Step 2:
Hashtag the video you shot to Instagram feed (usually posted) or Reels
Please post with #byebyehabibichallenge
Step 3:
Send the link of the posted video to the following email address and complete the application.
Please be sure to describe the following 4 items
1. Your Name
2. Phone Number
3. Email address
4. Your Instagram video link
Please note that even if you post to Instagram with a hashtag, you will not be able to receive the final reception unless you send us an email.
Application email address
contact@liveonline.tokyo
One person (or one group) from the selection by lottery will be recorded by the Egyptian authentic musician Randa Kamel Music Team with your favorite song and use it as your own song. We will give you a possible song.
Participant conditions: Anyone is welcome. There are no restrictions on dance experience, age, dance genre, etc.
Reception period: From December 20, 2021 to January 31, 2022
Application reception email address: contact@liveonline.tokyo
Judges: Liveonline Tokyo Members
The screening will be announced on Instagram of Live Online Tokyo in early February. Also, regarding the delivery of gifts, please note that it will take about 1 to 2 months to arrange for the requested song.
Live Online Tokyo Instagram
https://www.instagram.com/liveonlinetokyo/
Organized by: Live Online Tokyo (DJ Jobow)
More Info: contact@liveonline.tokyo
Notes:
Note 1. You can choose any song you like, but it is not an original song, but a remake of a song released in the past. At that time, it is not possible to appoint a musician or specify an instrument.
Note 2. Resale of songs after gifts is prohibited. The copyright of the song belongs to Live Online Tokyo.
Note 3. Please note that the submitted video may be used secondarily by Live Online Tokyo.
Note 4. In the case of a group, there is no limit on the number of people, but please shoot so that everyone is shown in the video.